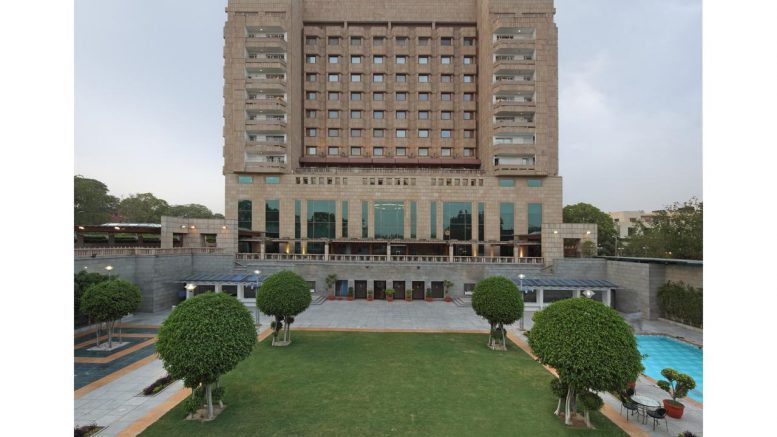 Are you planning a fairy tale wedding in the capital city? Then get ready to witness few of the best banquet halls in Delhi that are known for their rich heritage, ambience and culture. Providing the perfect backdrop for a glistening fairy tale wedding, we bring to you a list of the Jaypee's top wedding venues in Delhi that will make your wedding an occasion to remember.
Jaypee Vasant Continental Hotel, New Delhi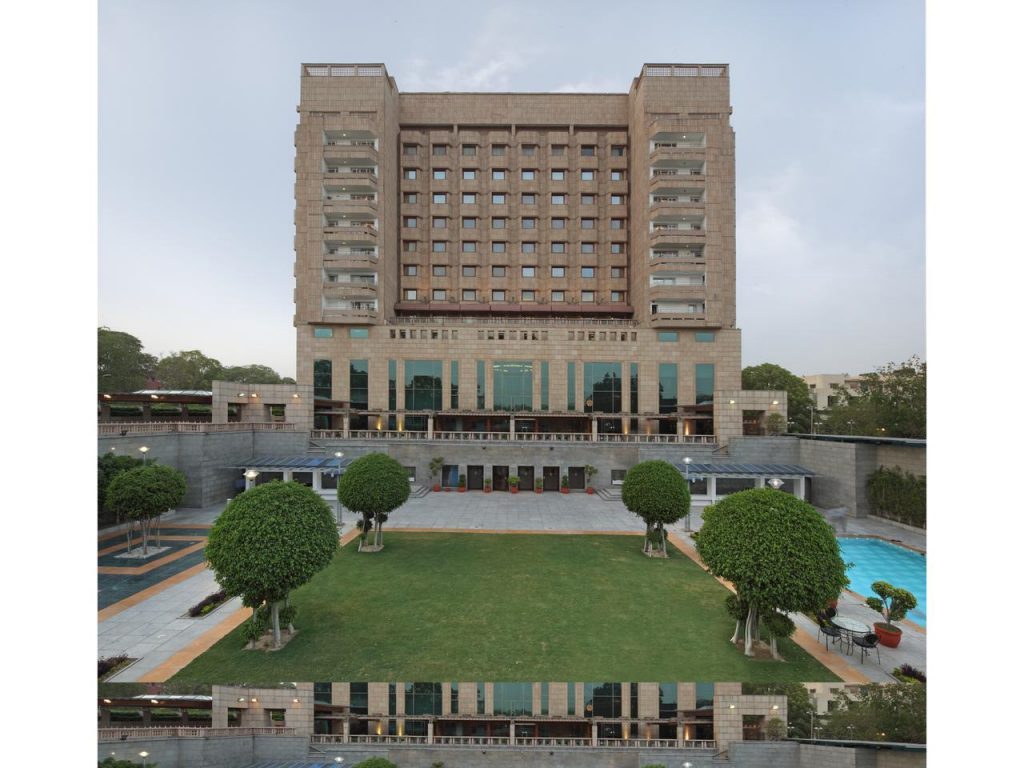 New Delhi, being the capital city, have lots of engagements and high-profile weddings throughout the year. The Jaypee Vasant Continental comprises of one of the best banquet halls in Delhi and has everything you might need to host your dream wedding. Exquisite decor, quaint surroundings and expert services make Jaypee Vasant Continental a perfect wedding venue in Delhi, for your big day. The hotel allows you to add a dash of glamour in your mehndi and sangeet celebrations by hosting them at the exquisite poolside. All you need to do is sit back and relax because everything is taken care of by the polite & hospitable staff that diligently works towards ensuring that your day will unfold in exactly the same way as you have planned.
Also Read: Wedding Destination in Delhi NCR
Jaypee Siddharth Hotel, New Delhi
If expansive and a spacious wedding venue is what you are seeking for then the banquet halls at Jaypee Siddharth Hotel should be on top of your list. With a capacity to accommodate a huge number of guests, these wedding banquets in Delhi offers to be the perfect venues to host your big fat Indian wedding as well as various wedding events. No Indian wedding is ever complete without a lavish spread of scrumptious delights, and Jaypee Siddharth just gets the right catering facilities for you to leverage on. Your guests will leave with a content belly and a satiated smile on their lips while you can boast about hosting one of the most memorable weddings in town.
Also Read: Jaypee Siddharth Hotel Best Wedding Destination in Delhi
Jaypee Greens Golf & Spa Resort, Greater Noida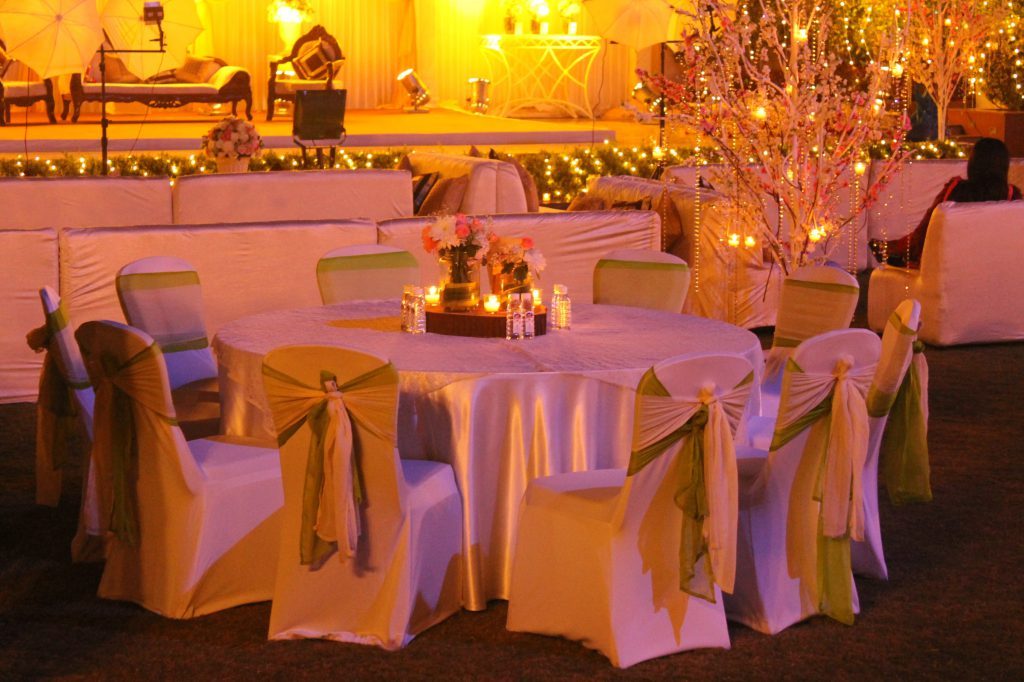 While city weddings are fun, there are definitely many of us who lookout for quite wedding venues, away from the commotion and noise of the city. If peaceful yet luxurious wedding venues are what you are looking for, then we suggest you host your special day at Jaypee Greens Golf & Spa Resort, in Greater Noida. Nestled amidst exquisite landscapes, this wedding resort has the best banquet halls in Delhi/NCR, with all the facilities to ensure your day is well-equipped and organized to perfection. With a huge range of indoor and outdoor wedding venues at your disposal, you are truly spoilt for choices at this resort. The impeccable hospitality displayed by the resort staff will add a touch of warmth to your grand celebrations.
With these amazing venues to choose from, we are sure you would be able to find the perfect banquet hall in Delhi NCR to host your dream wedding. Banquet halls by Jaypee Hotels in Delhi offers the best and well-equipped venues for conferences, events, marriages, etc. with good space and exquisite banquet services.
Our hotels carry the essence and grandeur of contemporary as well as traditional ambience and setup. Various banquet halls of Jaypee Hotels in Delhi are perfect wedding venues in Delhi/NCR, offering grand banquet facilities, ambience, recreation, accommodation, food, spa and everything that you can name. The lavish creations are extraordinarily unique and awe-striking, making it a truly majestic experience for all. So, turn on the music and love as you celebrate this sacred union with your family and loved ones.
For Booking: https://www.jaypeehotels.com/contact-us