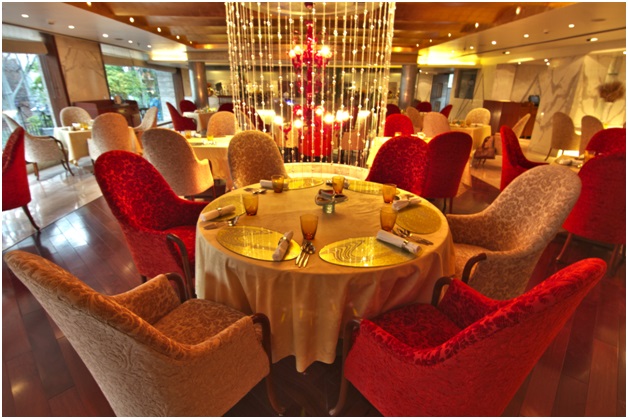 The true meaning of love is never settling for less than perfection. To make your valentine night really memorable, Jaypee Siddharth's Velvet Touch Package includes owning a cabana for just you and your partner, decorated with rose petals, candle-lit dinner with a glass of cocktail or wine of your choice with personalized butler service at Rs 9999 plus taxes per couple.
Click Here for: Valentine's Day Hotel Packages in Delhi, Jaypee Siddharth
And…who can deny that Happiness when your man cooks for you? Dinner at Metro Grill: Cook for your Love package lets you give that happiness to your partner which includes set menu dinner includes 2+2 Indian starter with sizzling DIY BBQ experience followed by dinner including two glasses of wine/cocktail, bouquet and heart shape petite feur at Rs. 3333 plus taxes per couple .
The other packages on our hotels in Delhi offer you to choose from include Dinner at Xpectation: Perfect couple Dinner. Treat your princesses with an amazing array of dishes with the four-course set menu with two glasses of wine/ cocktail, bouquet and heart shape petite feur candlelight dinner with rose petal décor on the table at Rs. 3333 plus taxes for the couple.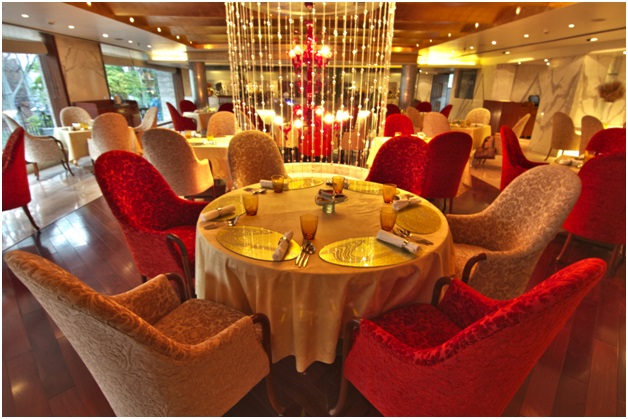 And if you are a true desi at heart and want to woo your loved one with a desi treat, then Dinner at Paatra: Videshi Celebration Desi Swaad is the answer to your question! Take your partner on a filmy journey into the pind of Punjab with our dinner buffet, two glasses of wine/ cocktail, bouquet of flowers and heart shape petite feur at Rs. 3333 plus taxes for couple.
If you are someone who wants to make this Valentines a little more comfortable, you can treat your partner with our perfectly designed romantic getaway package – Stay in Love in our luxury room with dinner at Metro Grill only at Rs. 9999 plus taxes.
To make your day memorable, you can also opt and add on to the above mentioned packages to send an unremarkable invitation through our very special cupid connect service which includes a personalized invitation to your partner for Valentines dinner at our chosen specialty with a bunch of roses and a heart shaped cake with invitation letter at for just Rs 999 plus taxes.
Kindly note: Above mentioned packages are valid only on 14th February 2017.
Dinner Timing: 7 pm onwards.
Venue: Jaypee Siddharth Hotel, 3 Rajendra Place, New Delhi
Contact Details:
E: info@jaypeehotels.com | fb.js@jaypeehotels.com | reservations.jsd@jaypeehotels.comT: 011-46072003 | 135-263 1800 / 6602000