Agra is a city that resonate royalty, elegance and luxury in its air. The Agra city is filled with various monuments and historical places from the Mughal era that classifies it as a must-visit city for its cultural heritage and history. The city of Agra is a great place to plan a vacation or a getaway with family and friends. And what better time than Christmas and New Year to do so?
The city houses Jaypee Palace Hotel & Convention Centre, one of the luxurious and prominent hotels for the people to book their stay. We are a leading 5-star hotel in the city, offering luxurious amenities and facilities to the guests. Be it interiors, exteriors, food, accommodation, hospitality, or services, we are the best choice in every way.
Royal & Luxurious Accommodation
We are a renowned and premium property in Agra that offers royal and luxurious accommodation to guests. With wide choices of rooms and suites with us, people can choose the room as per their liking and budget. All our rooms are filled with modern facilities and amenities, keeping in mind the needs and requirements of our guests. We get our guests to experience a stay filled with royal and luxurious experiences.
A Relaxed & Comfortable Getaway
Festive seasons come with various plans and opportunities for people to get the much-needed break. Jaypee Palace provides a relaxing trip to all those who are looking for an exclusive and intimate time with their loved ones. Spread over an expanse of 25 acres, the hotel is filled with water bodies and pergolas and open spaces that are bound to win your heart. With more than five exciting options offering local and international cuisine, rejuvenating Tamaya spa and memorable service, the hotel has everything to make your holiday a memorable one.
Centrally Located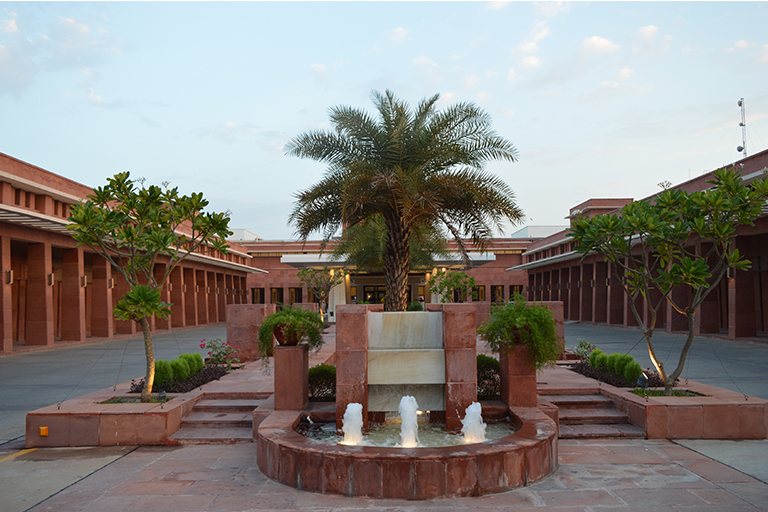 Our hotel is centrally located with various famous monuments and historical places near us. Jaypee Palace Hotel, Agra is located within a five-minute drive from the Taj Mahal and is about 3kms as soon as you get down from the Yamuna Expressway. People can stay with us and plan their entire day with the least hassle and worry. You can trust us to experience the most exquisite and royal vacation this season.
Great Packages & Deals
We are always trying to make our guests get the best stay at great prices and inclusions. For this, we keep introducing splendid and majestic packages and deals from time to time. To know about our recent packages and deals, explore our website now.
Savouring Dishes
Food holds an important place in every vacation. Without good food, no holiday is complete. Jaypee Palace takes special note of this and provides the best choice of cuisines and dishes to the guests. Our in-house dining places are renowned and offer delectable food to all.
You should definitely visit our website to look for booking details and information. Call on +91-562-233 0800/7132700 or email us at reservations.jpa@jaypeehotels.com.
Read More:- Welcome the New Year 2022 with Jaypee Agra's Bollywood Neon Night